Description of problem or question:
I'm transcoding a 720x480p MKV video extracted from a blu-ray by MakeMKV. Despite instructing handbrake to not crop the video, it's cropping the lower portion of the video. I've tried both ghb and HandbrakeCLI, tried loose and strict animorphic settings, actually tried cropping the video a small amount (18:26:0:0), but in every case it cropped the bottom part of the video (much more than the 26 pixels in that last example).
I've never run into this problem in the literally hundreds of other videos I've transcoded at this point. How can I force Handbrake to not crop the video?
Note: I'm not sure why, but phpbb isn't displaying the embedded images. Including the raw URLs as well.
Here's a screenshot of the original video: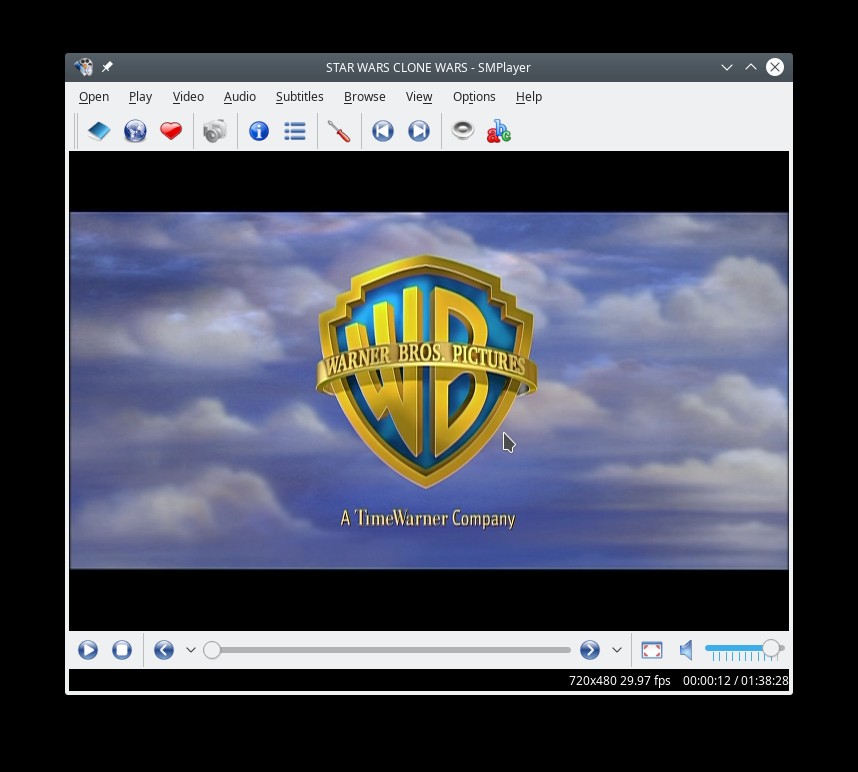 URL:
https://www.legroom.net/public/vid-original.jpg
Here's a screenshot of the cropped video after transcoding with handbrake: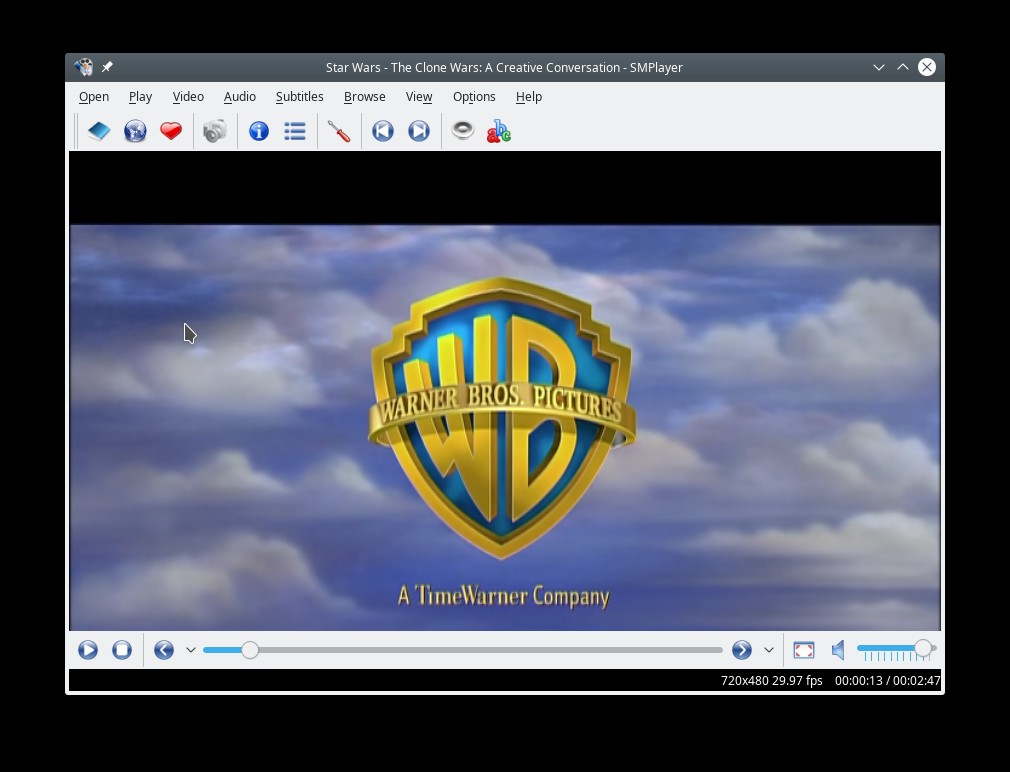 URL:
https://www.legroom.net/public/vid-cropped.jpg
Steps to reproduce the problem (If Applicable):
I'm using these settings in ghb:

URL:
https://www.legroom.net/public/vid-cropped.jpg
I've also tried these options with HandbrakeCLI (relevant settings bolded):
HandBrakeCLI --input "STAR WARS CLONE WARS/bonus/720/01-A Creative Conversation.mkv" --output "01-A Creative Conversation.mkv" --title 1 --angle 1 --format mkv --encoder x265
--maxWidth 1280 --maxHeight 720 --crop 0:0:0:0 --previews 1:0 --loose-anamorphic --keep-display-aspect --modulus 16 --quality 20
--vfr --audio 1 --aencoder copy --audio-copy-mask ac3,dtshd,dts --mixdown none --arate auto --ab 0 --drc 0 --gain 0 --aname 2.0 AC3 --audio-fallback ac3 --subtitle 1 --native-language eng --markers=marker_names.txt --encoder-preset slow --nlmeans=ultralight --encoder-level 5.0 --encoder-profile main --verbose 0
HandBrake version (e.g., 1.0.0):
1.2.2
Operating system and version (e.g., Ubuntu 16.04 LTS, macOS 10.13 High Sierra, Windows 10 Creators Update):
Gentoo amd64 17.1
HandBrake Activity Log ***required***
https://www.legroom.net/public/vid-handbrake.log
Please note: I killed handbrake after verifying that it was again going to produce a video with the inappropriate cropping. I didn't think to keep a video log from the last full encode I've done (have already tried 3 full encodes with different settings and the same results), and didn't want to another couple hours before submitting this report. If you really need the full log, let me know and I'll do yet another full encode and upload that as well.
And thanks. I know this is an odd problem, and appreciate any guidance. Hopefully I'm just doing something dumb that's easily correctable.